NEW RELEASE FROM SUGAR CITY 
ARTIST          
Sugar City
TITLE              
"Lose Control"               
RADIO ADD DATE           
1/1/21
LABEL 
Sugar City Music        
CATALOGUE                 
SCM2101               
UPC                                
191079445462   
"Supply chains hold, another month or season/Can we control the breakdown of our reason?"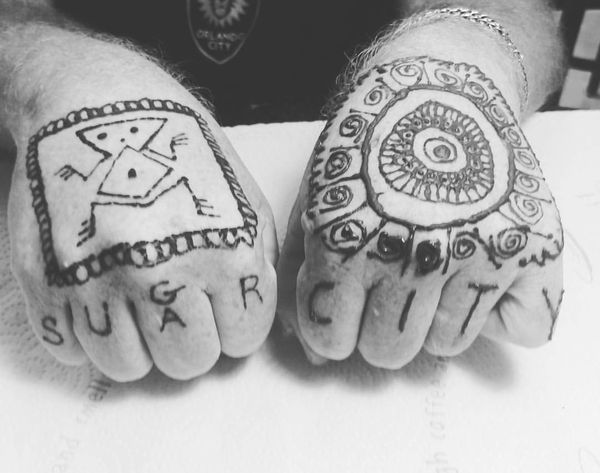 Ten months ago, Sugar City founder Kevin Meehan was in the Eastern Caribbean island of St. Kitts doing fieldwork interviews with farmers when Covid-19 exploded in the USA. Following an uptick in local cases, St. Kitts and sister island Nevis closed their borders and Kevin found himself confined to quarters indefinitely. 
"While I'm lucky to be stranded in St, Kitts, a virtual paradise on earth," Kevin explained, "like everyone else I'm facing the pandemic with dread, watching people around me melt down, rise up, get sick, get crazy, get well, hold steady. However it plays out, everyone is finding out what's really and truly in their emotional DNA."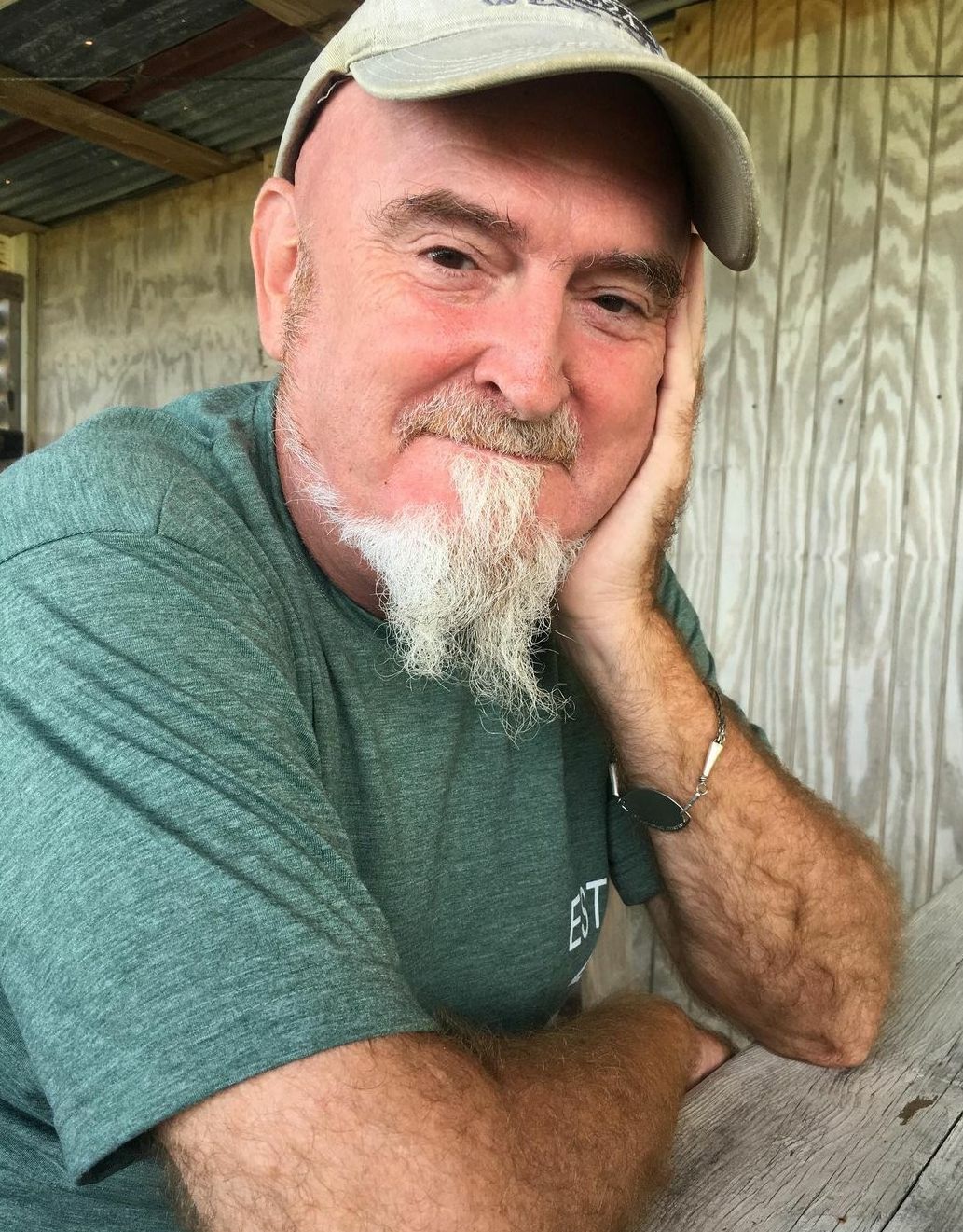 Kevin composed 14 new songs exploring the emotional range of confinement during a pandemic: isolation, loss of control, anger, grief, guilt, abiding love, patience, healing from nature, temptation to socialize prematurely, gut-punch shocks of death, and more. 
"Lose Control" is the second single from a forthcoming 5-song EP titled, When We Get Outta Here. According to Kevin, "This song is pretty much the centerpiece of the new material, thematically, and it addresses the hardest lesson I've had to grapple with (not saying I really learned it). To wit, we really aren't in control of very much in life and this pandemic has made sure to let everyone know it. Thanks and nuff rispek! to Gracie, Nalzie, Gabriella and Granny Dread in St. Kitts for listening to an earlier version of the song over lunch (once the hard lockdowns eased a bit) and loaning me the percussion so I could get started. 
"There are many more people to thank as things move forward with the EP release, but for now, check out what I tracked with a Sennheiser wireless lapel mic, Zoom H6 for interface, and Garageband on a Macbook Pro. I exported the raw WAVs one by one and imported them into Pro Tools for further mixing and editing. Adobe Audition for mastering. As the song unspools, think about your own lessons learned, and thanks for listening!"
Cover art is designed by Lizca Bass (lbass.art) and evokes the stripped-down format in which the tune was composed and recorded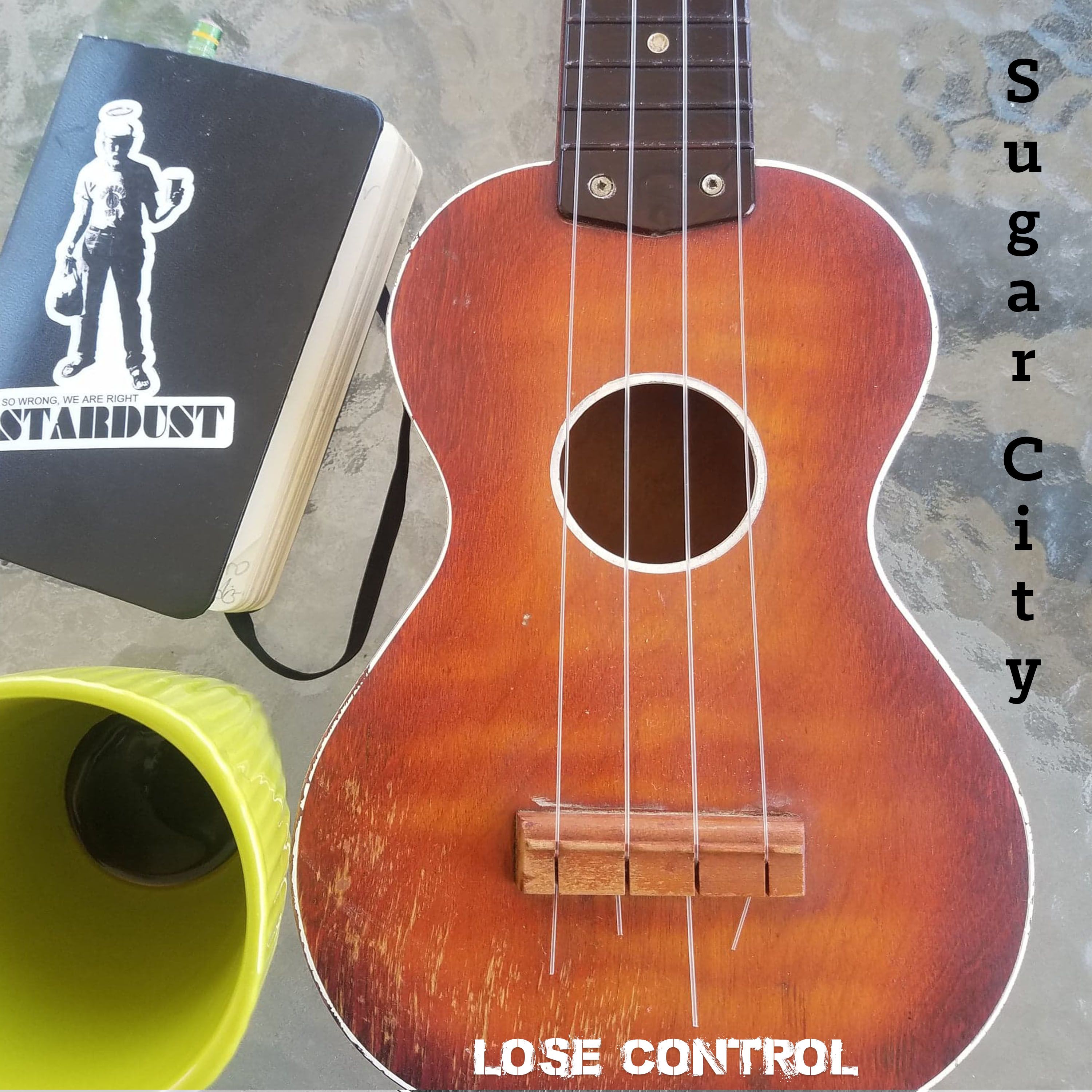 The YouTube video was shot on location in St. Kitts and shows Kevin performing "Lose Control" on a secret stage near Boyd's Beach, and on the shoreline near Newton Ground.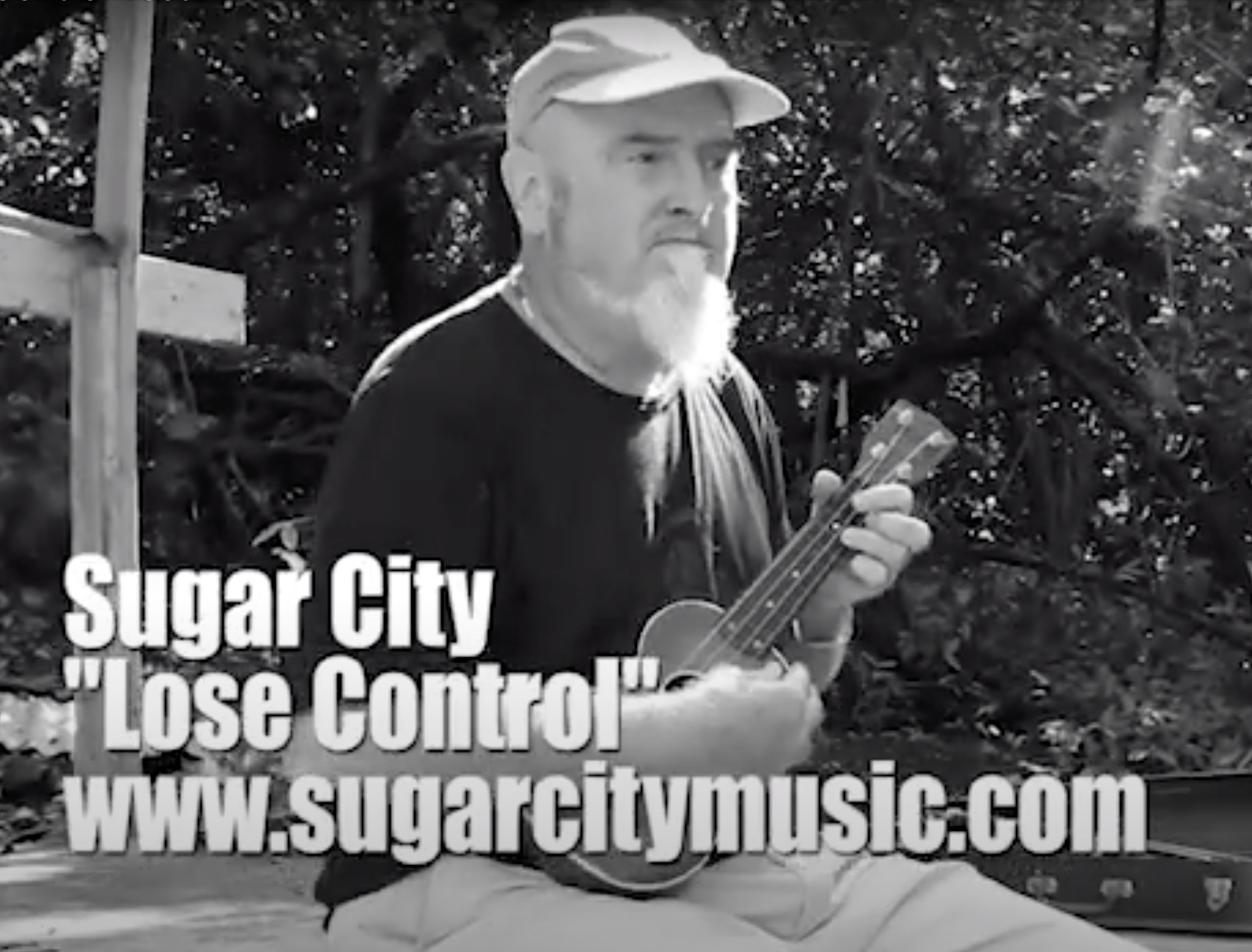 TRACK LISTING 
1.    "Lose Control" – 2:51 
       (Meehan) 
FORMAT        
Digital streaming and download 
GENRE        
Singer-Songwriter, Americana 
PROMOTION BY Sugar City Music 
sugarcitymusic@gmail.com 

@sugarcitymusic (Twitter)

@sugarcitymusic_ (Instagram)
AVAILABLE AT    
www.sugarcitymusic.com 
All digital vendors