NEW EP RELEASE FROM SUGAR CITY 
MEDIA LINKS
"When We Get Outta Here...plays like a tropical getaway"
Orlando Weekly by Bao Le-Huu
SKN Newsline by Andre Huie
EP LINKS
YouTube Pinky Remixes (2 tracks)
Music Page on this website
And all your favorite steaming and download sites!
ARTIST
Sugar City     
TITLE 
When We Get Outta Here
RADIO ADD DATE
2/1/21   
LABEL 
Sugar City Music
CATALOGUE#
SCM2102                
UPC#
191079445462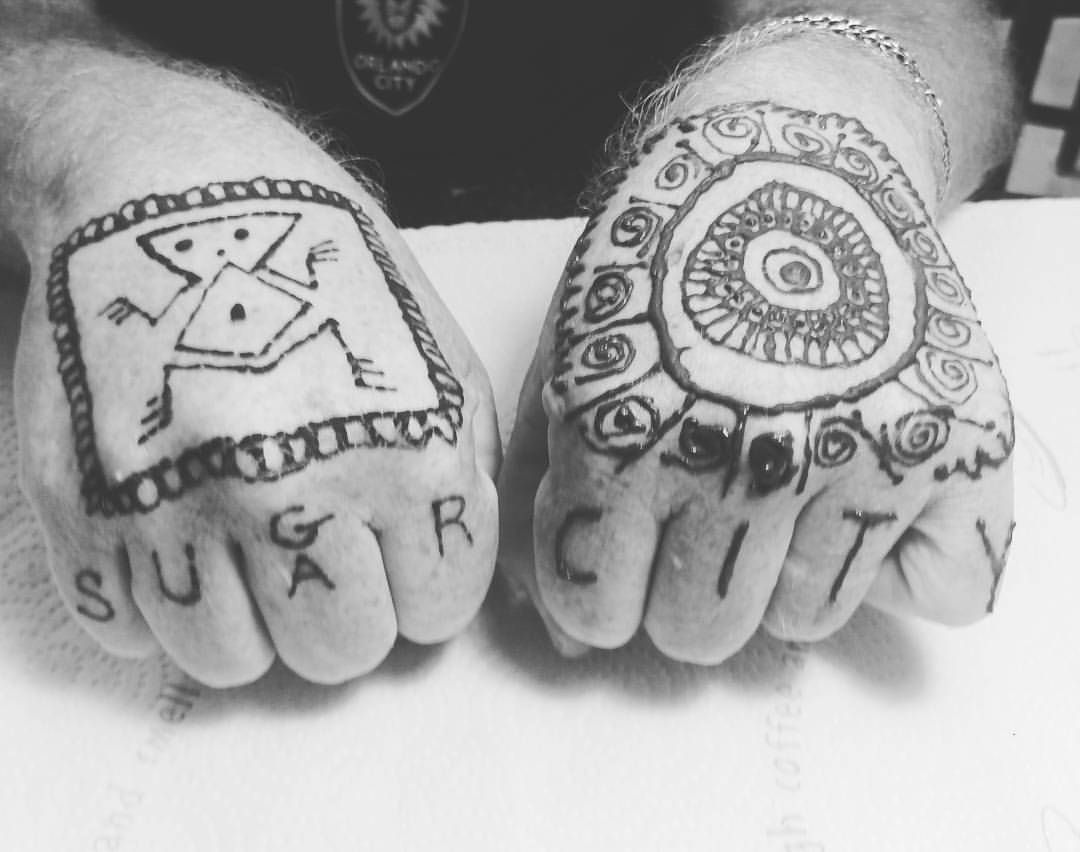 Ten months ago, Sugar City founder Kevin Meehan was in the Eastern Caribbean island of St. Kitts on a research trip when Covid-19 exploded in the USA. Following an uptick in cases on the island, St. Kitts and sister island Nevis closed their borders and Kevin found himself confined to quarters indefinitely. 
"While I was lucky to be stranded in St, Kitts, a virtual paradise on earth," Kevin explained, "like everyone else I faced the pandemic with dread, watching people around me melt down, rise up, get sick, get crazy, get well, hold steady. However it plays out, everyone is still finding out what's really and truly in their emotional DNA." 
Drawing on available musical gear—ukulele, melodica, bongito finger drums, Sennheiser lapel mic and laptop—Kevin composed 14 new songs exploring the emotional range of confinement during a pandemic: isolation, loss of control, anger, grief, guilt, abiding love, patience, healing from nature, temptation to socialize prematurely, gut-punch shocks of death, and more.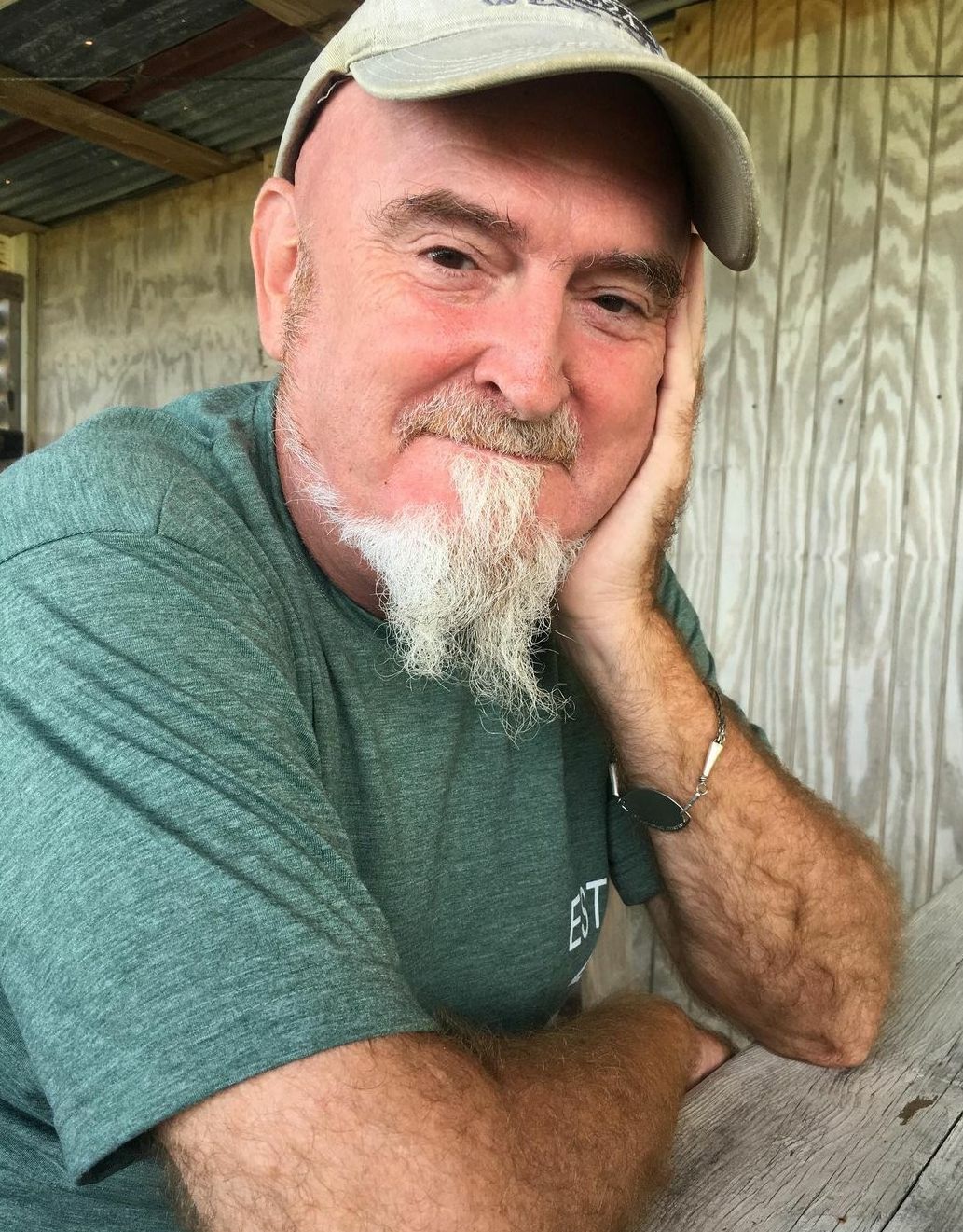 When We Get Outta Here is the first offering of 5 of these songs of confinement plus 2 super-collaborative remixes from Pinky's Quarantine Compound, based in Madison, WI.  For the first single, "Wear A Fn Mask #WAFM" Kevin joined forces with once and future bandmate Richard Eastman to write a searing pandemic anthem whose title and hashtag speak for themselves in both an Xplicit and PG-rated radio edit. The collaboration continued with the Pinky Remix of "#WAFM," as Billy Geoghegan fired up his home project studio in Madison and solicited additional tracks from Bruce James (keyboards), Pablo Larios (bass, jarana tercera), Mark Wilson (tenor and baritone saxes), Jonny Meyers (guitar), Eddie Ocampo (drums), and Clacky (SK words of wisdom vocal). With additional engineering support from Gerardo Larios (Filthy Baboon Studio) and Rob Whitehead (Tweak Freq Studio), what resulted is a rollicking second-line-style romp stretching from St. Kitts and Madison to Austin, Boulder, and Queens. Among the other tracks, "Lose Control" is the "emotional center of the project," according to Kevin, and "Inside" marvels at nature's ability to recuperate from human negligence and excess. The title track, "When We Get Outta Here," also comes with a shimmering Pinky Remix featuring Bruce James on keys and bass. A full-length release with all 14 songs of confinement plus a re-write of The Clash gem, "Safe European Home," is due out later in 2021.
Cover art is designed by Lizca Bass (lbass.art) and evokes the stranded-on-a-desert-island milieu in which the tunes were composed and recorded.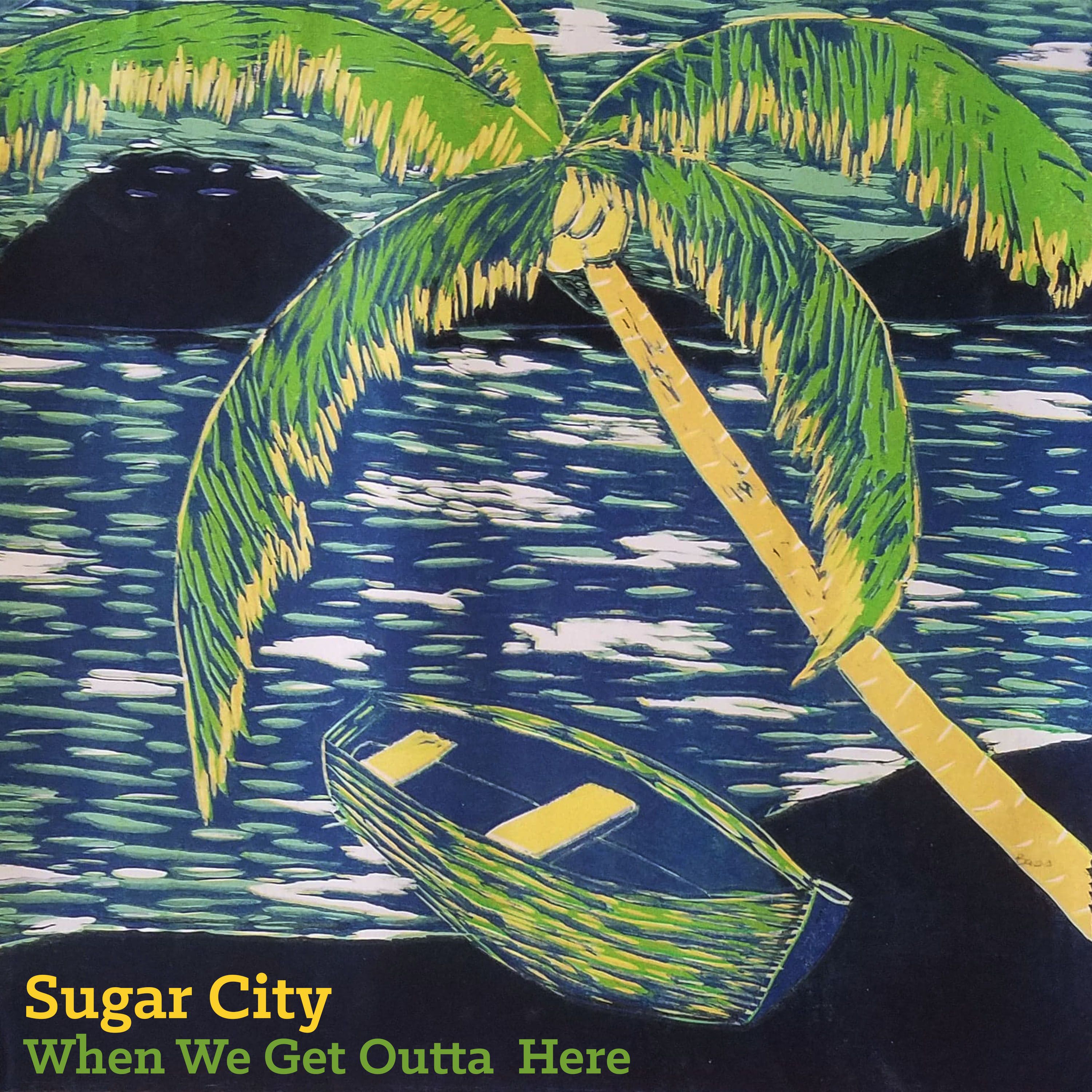 The YouTube video for the title track was shot on the road in St. Kitts and at the Reef Bar and Grill in Dieppe Bay where Kevin is performing the melodica and vocal parts.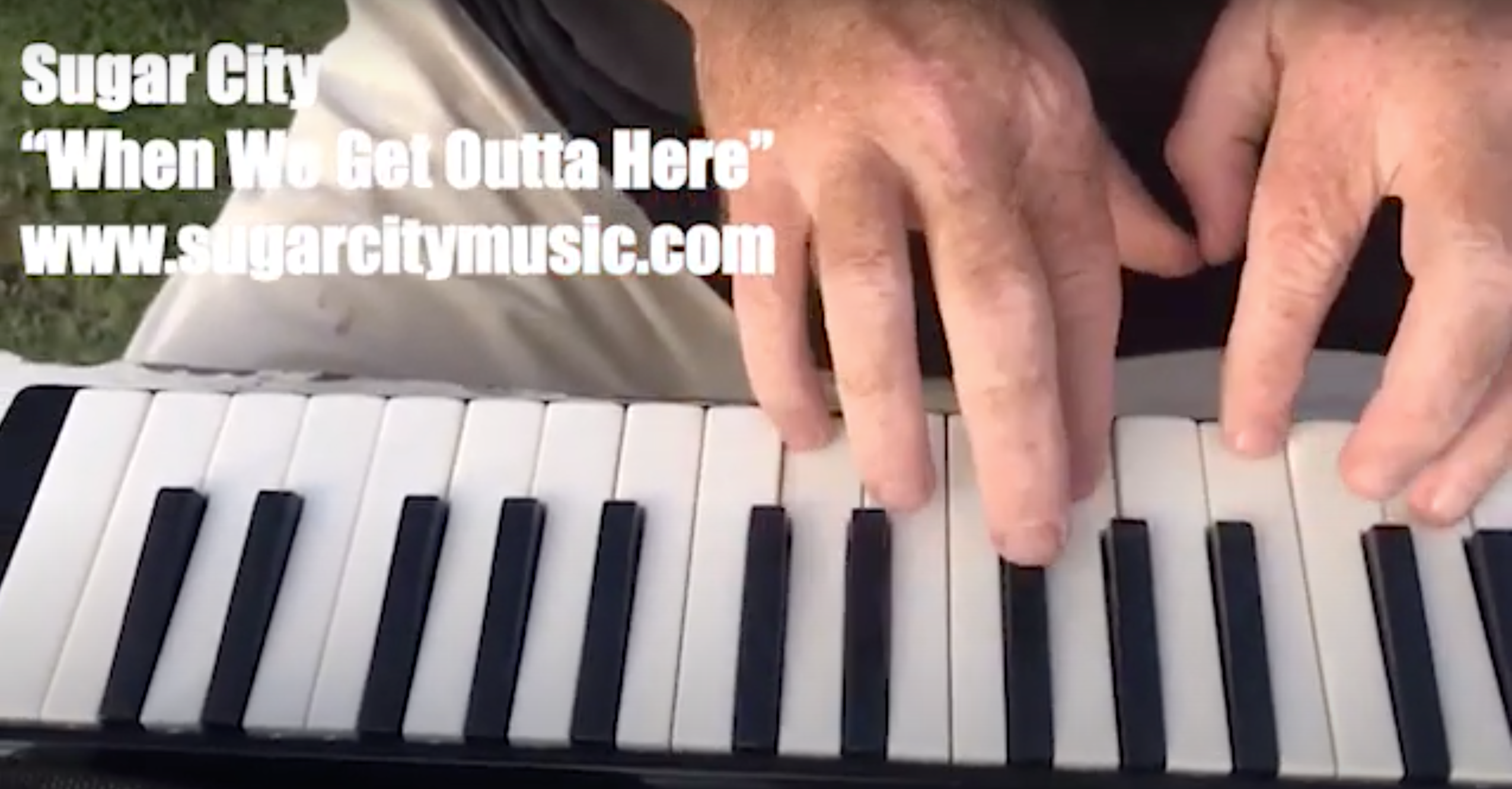 TRACK LISTING 
"Wear A Fn Mask #WAFM Xplicit"(Eastman and Meehan)—2:51 
"Wear A Fn Mask #WAFM PG" (Eastman and Meehan)—2:51 
"Lose Control" (Meehan)—3:46 
"When We Get Outta Here" (Meehan)—5:06 
"Inside" (Meehan)—4:56 
"When We Get Outta Here Pinky Remix" (Meehan)—5:06    
"Wear A Fn Mask #WAFM Pinky Remix" (Meehan)—2:51 
FORMAT                     
Digital streaming and download 
GENRE                          
Singer-Songwriter, Americana 
PROMOTION BY SUGAR CITY MUSIC
sugarcitymusic@gmail.com 
@sugarcitymusic (Twitter)
@sugarcitymusic_ (Instagram)
AVAILABLE AT     
www.sugarcitymusic.com 
All digital vendors