NEW  SINGLE  FROM  SUGAR CITY   

ARTIST: Sugar City        
TITLE: "My Next Crib"   
RADIO ADD DATE: 3/11/22      
LABEL: Sugar City Music   
CATALOGUE#: SCM2201                   
UPC#: 195729388680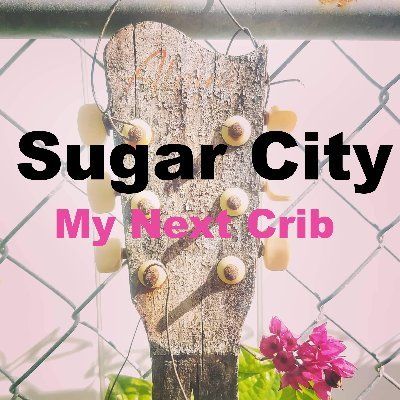 MUSIC LINKS  
And all your favorite steaming and download sites worldwide!  

THE STORY
"My Next Crib" is a new single release from Orlando-based recording artists, Sugar City, on the band's eponymous label, Sugar City Music.  
Written under duress during the pandemic lockdown, recorded on the run at the Melrose Center in Orlando, FL and Mixdown Music Studios in Odenton, MD during the summer and fall of 2021, the song lyrics register a wistful look at things lost and delayed while waiting out the "sad hours" of lockdown and isolation. At the same time, it projects a hopeful vision of positive change and growth as the singer imagines "my next crib" to be a place of fellowship, intimacy, creativity, and natural beauty.  
Performances on the recording include Sugar City founder Kevin Meehan on acoustic guitar, upright bass, and vocals, with longtime bandmate William Llarch dusting off his French horn to provide multi-tracked harmonies and a lyrical solo. Rock-solid rocker Mark Dubrow delivers a tastefully grooving backbeat on drums. Kevin and Mark were super-stoked to reconnect at Mixdown Music Studios in Maryland after more than thirty years since their last performance together in the DC-based band, The Charismatics. Look for another Sugar City recording featuring Mark's drumming later this year!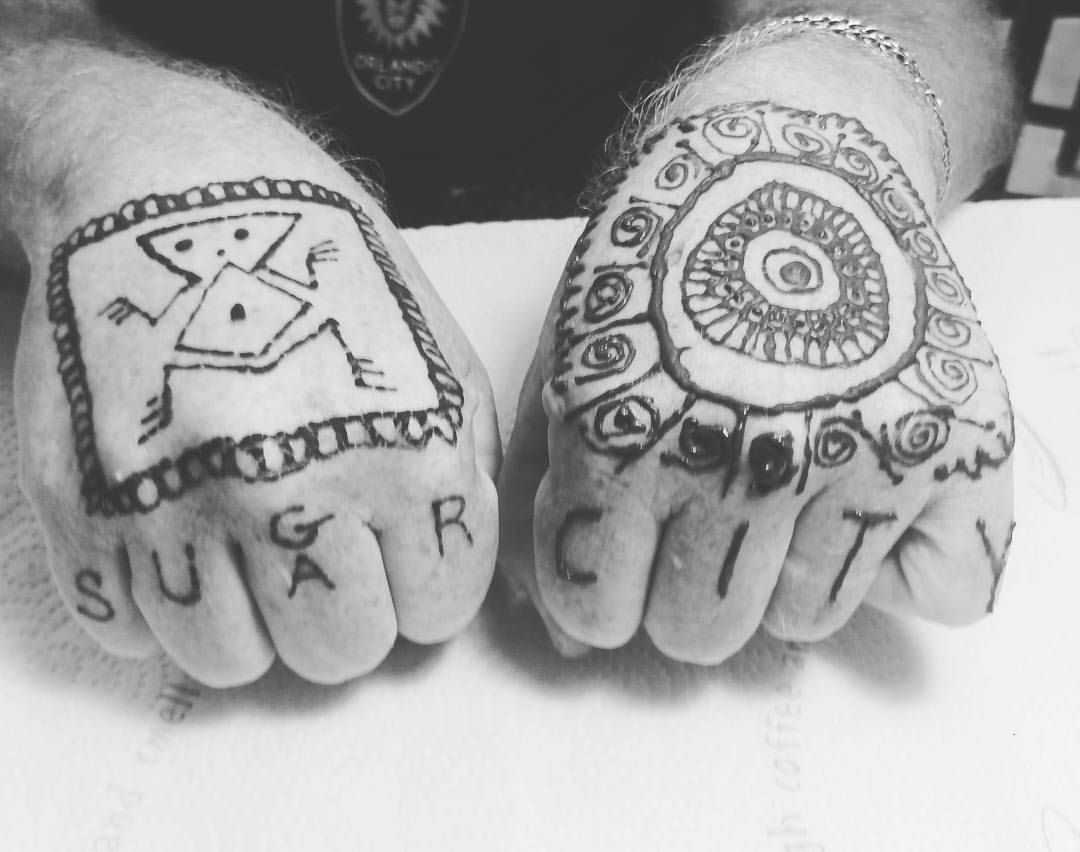 THE LYRICS
Well my next crib won't be
Like the one before     
Gonna be a seabreeze
Blowin through the door     
Gonna be sunshine
Spillin through the trees     
Swing in a hammock
Floatin on the breeze    
My house will be a place
Where love comes in to stay    
Gonna see the sunrise in my baby's face
Each and every day    
Work in the yard cause I want to
Eat what we grow    
And the yard will have music playing
Everywhere we go
And my next crib won't be
Like the one before
Gonna be a seabreeze
Blowin through the door   
Gonna be sunshine
Spillin through the trees   
Swing in a hammock
Floatin on the breeze   
They say good things come
To those who wait   
But when you ask, "How long?"
They refuse to stipulate   
And if you hadda told me that this would take
About fifteen years I probably woulda
Killed myself and come back as a racketeer   
But lookin through a window in time
At the years to come   
Hopin that we all survive
These sad hours of opprobrium   
Cause I see flowers and fruit trees
In a green tableau   
Spreadin from my back yard
And all across Zion Valley below   
And my next crib won't be
Like the one before   
Gonna be a seabreeze
Blowin through the door   
Gonna be sunshine
Spillin through the trees   
Swing in a hammock
Floatin on the breeze